What you can find on this site?
Simple. Fangirling. About anything.
This site was transformed from a site that I had created called Boys on the Block, a Buzzfeed-type boy band site, but as much as I loved it, the stress of real life kept me from keeping it updated like it should have been.
But I still needed somewhere to fangirl.
Thus, The Fangirling Life.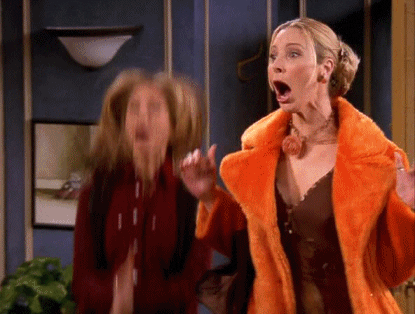 Here you will find a lot of talk about boy bands, especially the Backstreet Boys. You will find television talk, books, music, movies, everything. Sometimes I'll even whine about my life.